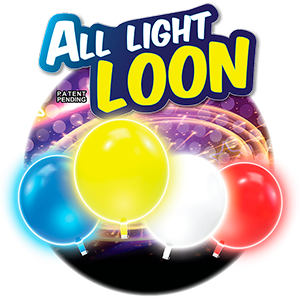 These light up balloons are the best option to create a bright unique atmosphere anywhere.
The super light effect can bright up to 12 hrs and can be re usable.
With a unique LED device to deflate your balloons and turn on/off the LED light, ALL LIGHT LOON are an amazing unique balloons!