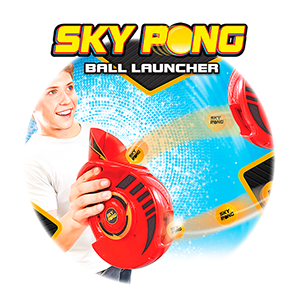 Look up in the air and start playing with SKY PONG!.
This is the ultimate challenging game that you can enjoy with family and friends.
The automatic shooting function make it super exciting to play.
Practice new tricks and learn how to catch the ball while improving your sports abilities.